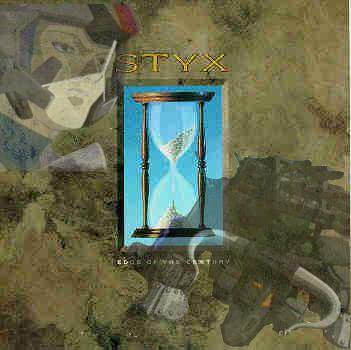 Thomas: Not Dead Yet
My little obscure filk made especially for SOS. (filk = = song parody) At the very least, I find the very concept of Thomas singing good old fashioned Rock and Roll amusing. I'm not a huge Styx fan, but for some reason I have a real soft spot for this song. Hey, I've never (well, rarely) pretended to be cool.
Where you can get an mp3 of the original song.
---
Main Page